Los Angeles Litigation and Trial Lawyers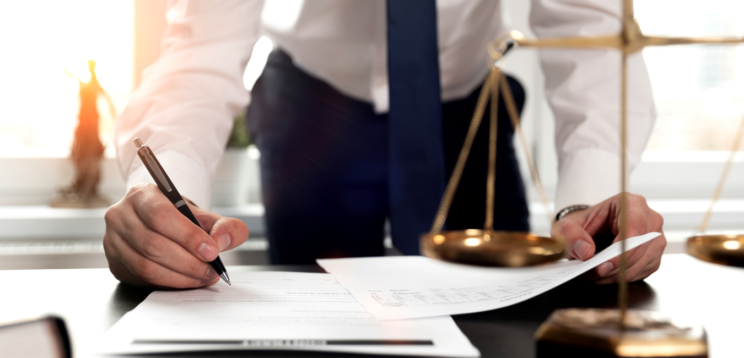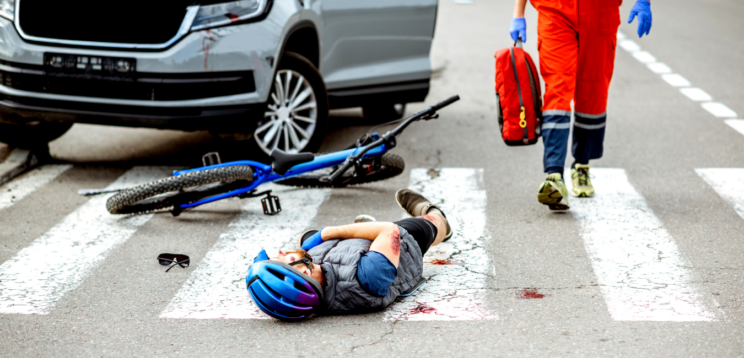 Our attorneys specialize in complex personal injury cases including motorcycle accidents, left turn motorcycle accidents, truck accident, multi-car accidents, Turo auto rental claims, premises liability, slip and fall, Uber/Lyft accident insurance claims, medical malpractice, gym and fitness facility accidents, and more. Our Glendale personal injury attorneys possess the necessary skills to successfully receive fair settlements or we go to trial.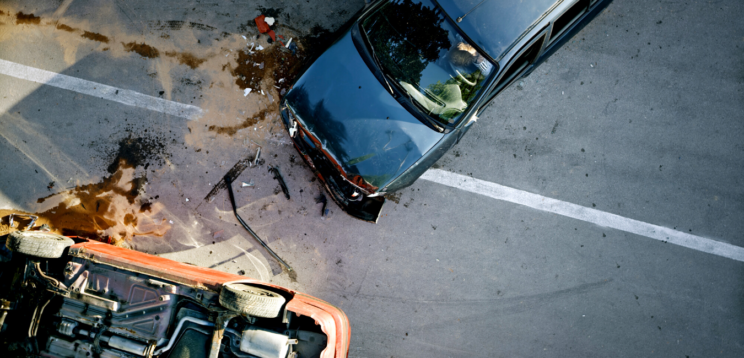 We represent victims injured in motorcycle accidents, automobile accidents, drunk driving accidents, pedestrian accidents, and semi-truck accident. Our auto accident attorneys will do everything in our power to make sure you get the medical treatment and the compensation you need and deserve. The lawyers at possess the necessary skills to successfully receive fair settlements or we go to trial.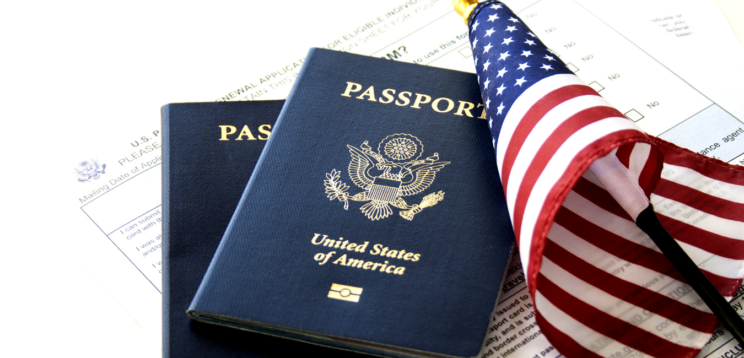 Our immigration attorneys specialize in Family Based Immigration, Employment H-1B Based Immigration, Naturalization, Same Sex Marriage Petitions, Asylum, O-Visas (Extraordinary Ability), U-Visas (Victims of Crimes), Investor Visas, Fiancé Visas, VAWA (Victim of Abuse in Marriage), I-601 Inadmissibility Waivers, Deportation, and Cancellation of Removal.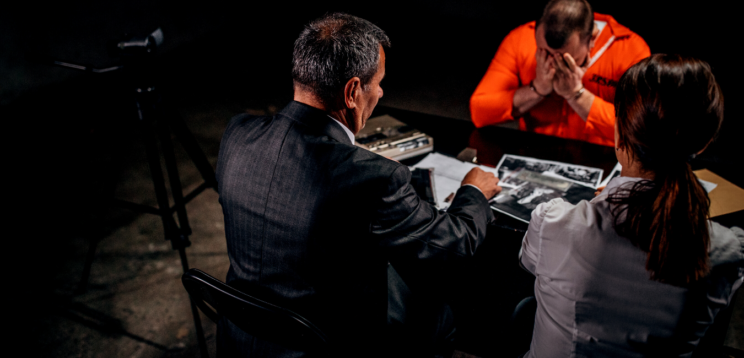 Our criminal defense attorneys specialize in charges ranging from serious felonies to misdemeanors. Whether you are facing drug charges, identity theft, theft, grand theft auto, DUI, burglary, robbery, or and another criminal charge(s), we are here to help. Our criminal law attorneys have a 99% success rate in removing first-time misdemeanors.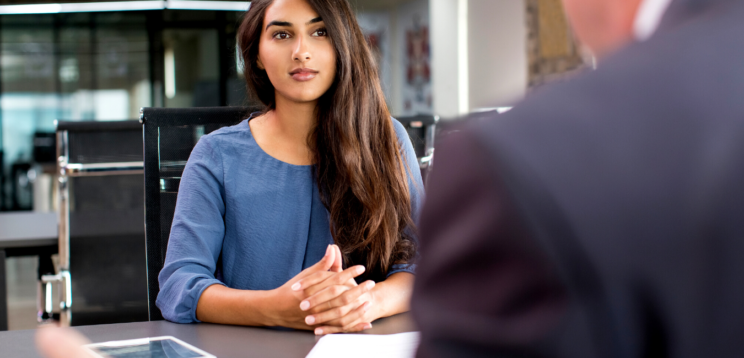 Lawyers in Glendale, Los Angeles, CA
KAASS LAW consists of dedicated and experienced lawyers in Glendale, Los Angeles County, CA. Our attorneys specialize in offering services within multiple practice areas, and in the general practice of law.
Lawyers at KAASS LAW are primarily focused in business law, personal injury, criminal defense, immigration, and, civil litigation at both state and federal court levels. 
Specific legal matters handled by our lawyers include cases regarding corporations, startups, auto accidents, truck accidents, motorcycle accidents, slip and falls, government tort claims, multi-car accidents, wrongful death, insurance defense, elder abuse, serious felonies, misdemeanors, DUI, petty theft, shoplifting, drug related crimes, immigration, visas, employment visas, investor visas, insurance defense, business litigation, and more.
Attorneys Serving Los Angeles, California and Surrounding Cities
Our dedicated attorneys in Los Angeles County will not give up on any case without putting up a real fight! We are truly committed to helping our clients get through difficult situations. We do this with creative, practical solutions tailored to their particular legal needs. Personalization of service and commitment to excellence are key elements of our approach.